Did you know you can visit Butch Cassidy's Ranch in Cholila, Patagonia?
If you grew up watching the film Butch Cassidy and the Sundance Kid (1969) then you already know who we're talking about. If you didn't, then you probably have a lot of questions:
Who was Butch Cassidy? Why is he so famous in Patagonia? And why should I bother visiting his ranch?
Yes, this is one of the more unusual places you can visit in Chubut, but it's an attraction that locals are proud to preserve.
So if you want to learn how a small out of the way community in Northern Patagonia ended up with links to a robber from the American Wild West, read on because it's a fascinating story.
We'll also tell you how to reach Butch Cassidy's ranch and we'll share a few other noteworthy places you won't want to miss.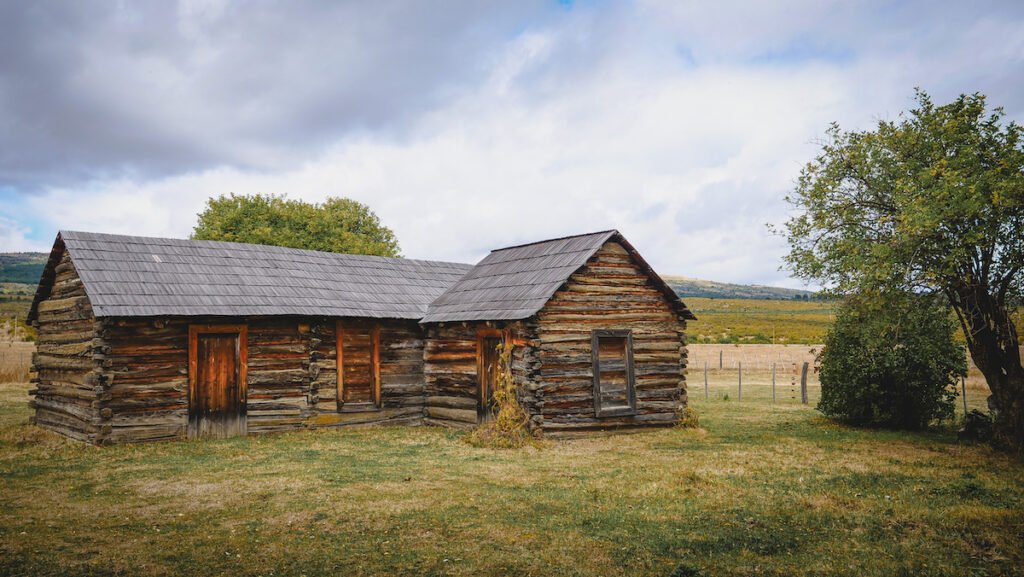 Who was Butch Cassidy?
Butch Cassidy and his Wild Gang were a group of outlaws who operated during the Wild West era of the American frontier. They were prolific train robbers and bank robbers whose careers as criminals eventually caught up with them.
With law enforcement hot on their trail, Butch Cassidy, the Sundance Kid, and the Kid's girlfriend, Etta Place, decided they needed to get far, far away.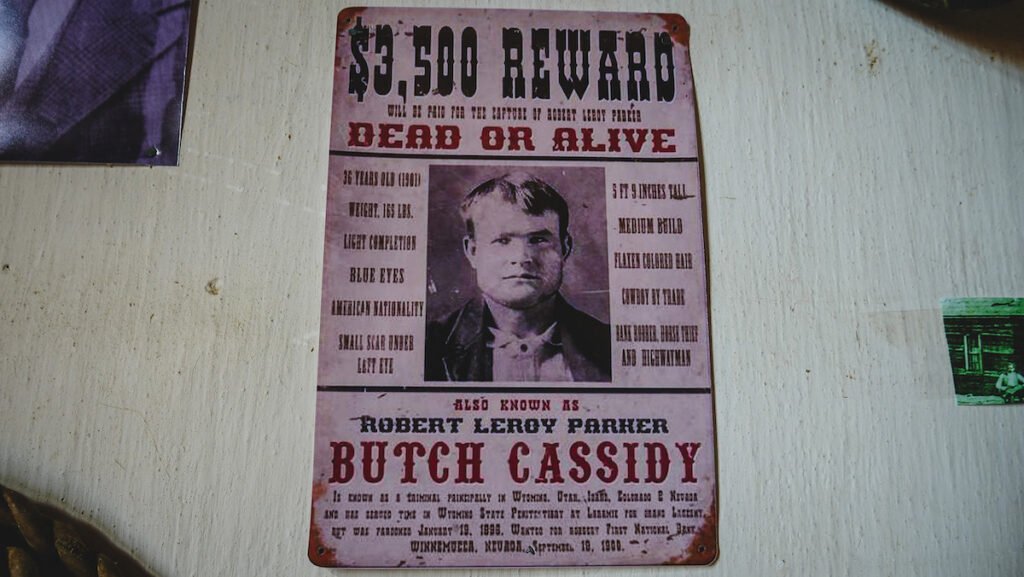 Using fake identities, they boarded a British steamer called the Herminius and fled the United States. Their destination: Buenos Aires, Argentina.
From there, they made their way south, all the way down to Patagonia were they purchased land, and bought cattle, sheep and horses. They lived in a four-room cabin and it is said they were trying to live honest lives.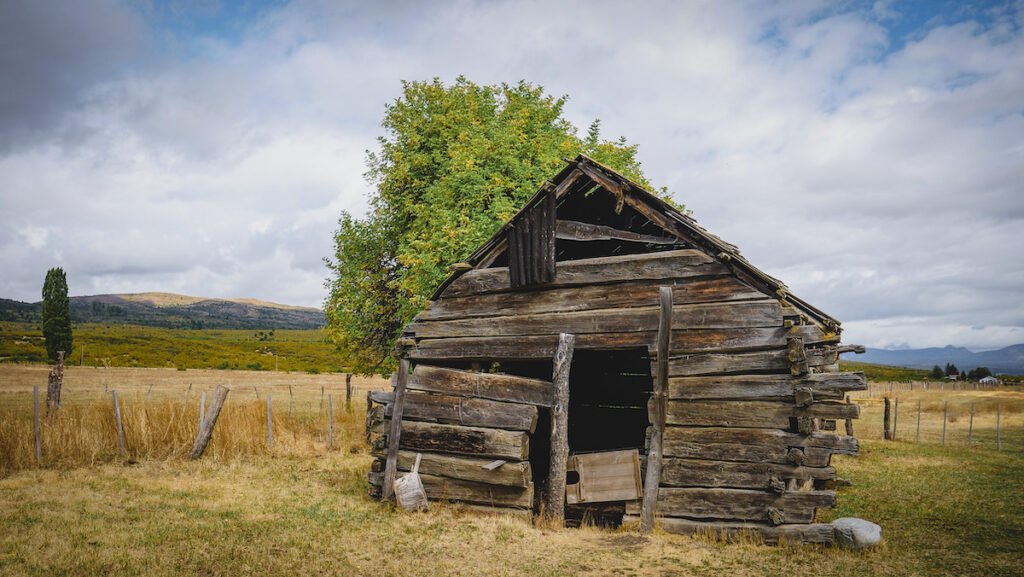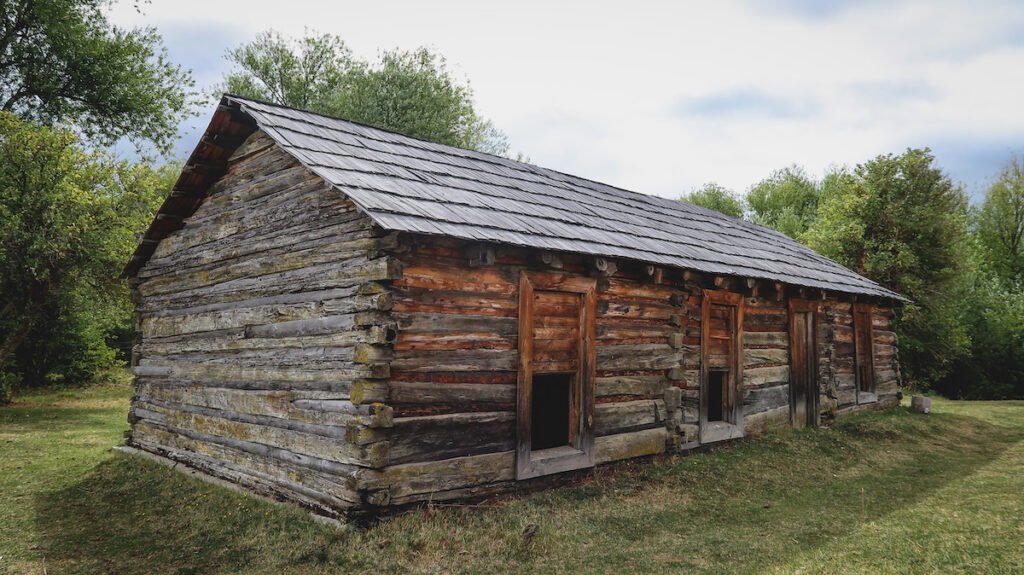 However, when two English-speaking bandits held up the Banco de Tarapacá y Argentino in Río Gallegos some 1,500 kilometres south of Cholila, it might as well have been them. The robbery netted $100,000 USD in today's currency and Butch Cassidy and the Sundance Kid were prime suspects.
It turns out the Pinkerton Detective Agency was hot on their trail and had been for quite some time; they just waiting for winter in Patagonia to pass so they could make their move!
A local Argentine-Welsh sheriff who was friendly with the group tipped them off giving them just enough time to sell their ranch before fleeing to Bariloche and then onwards to Chile.
It is said that Etta Place had gotten tired of life on the run and was also mourning the loss of their ranch in Patagonia, so the Sundance Kid accompanied her back to California.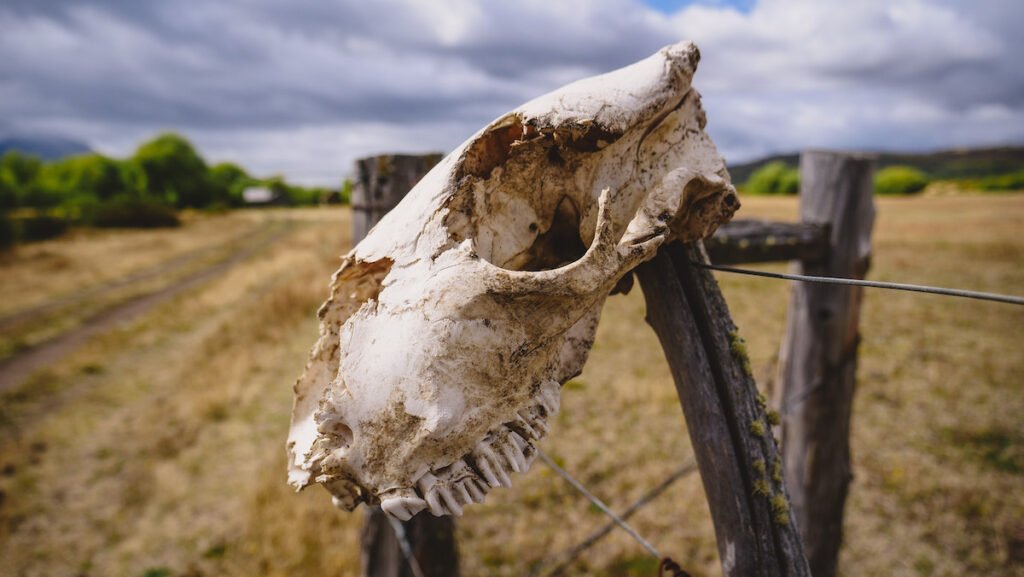 Meanwhile, Butch Cassidy obtained work at a mine in the Bolivian Andes and was joined by the Kid on his return.
The two eventually met their end in Bolivia at a shootout a few days after their final robbery.
As for their ranch, by the 1990s it had fallen into a state of disrepair and was just about ready to collapse.
In 2007, the cabin was restored turning this into a rather obscure tourist attraction in Patagonia.
How to find Butch Cassidy's Ranch
So how do you get to Butch Cassidy's ranch in Cholila?
Let's keep in mind that Butch Cassidy did not want to be found, so reaching his ranch is an adventure in and of itself in off-the-beaten-path Patagonia.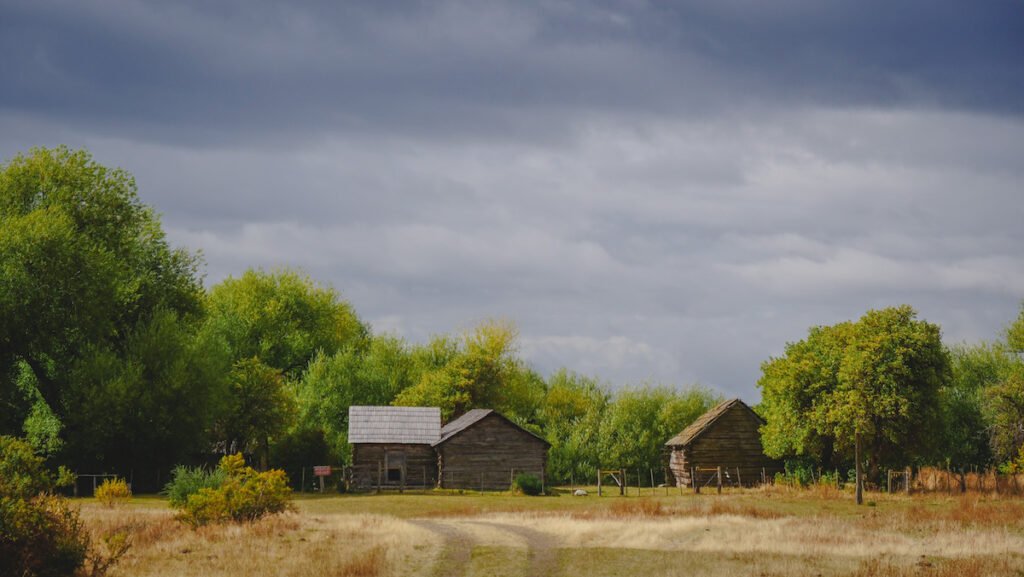 The ranch is not particularly close to any major town or city, so if you want to get there, you're going to need a car. It's a 2-hour drive from Esquel or a 1-hour drive from El Bolsón.
The ranch is located in rural Patagonia and the nearest community is Cholila about 10 kilometres to the south. If we're being technical about it, the ranch is located in the rural commune of Cushamen, but there's nothing there save for a few ranches, so Cholila is the place to look for. However, if you reach Cholila you've gone too far.
Driving on Ruta Nacional 40 (the highway that crosses the length of Argentina from north to south), you'll want to turn off on Ruta Provincial 71.
About 20 kilometres in to your drive on RP71, you'll notice a bar on the right hand side called Museo Bar: La Legal. This is where you'll pull over.
If the building is open, this is where you go in and pay an admission fee to visit 'el rancho'. If it is not open, you backtrack to the previous dirt road you passed on the right hand side (now on your left).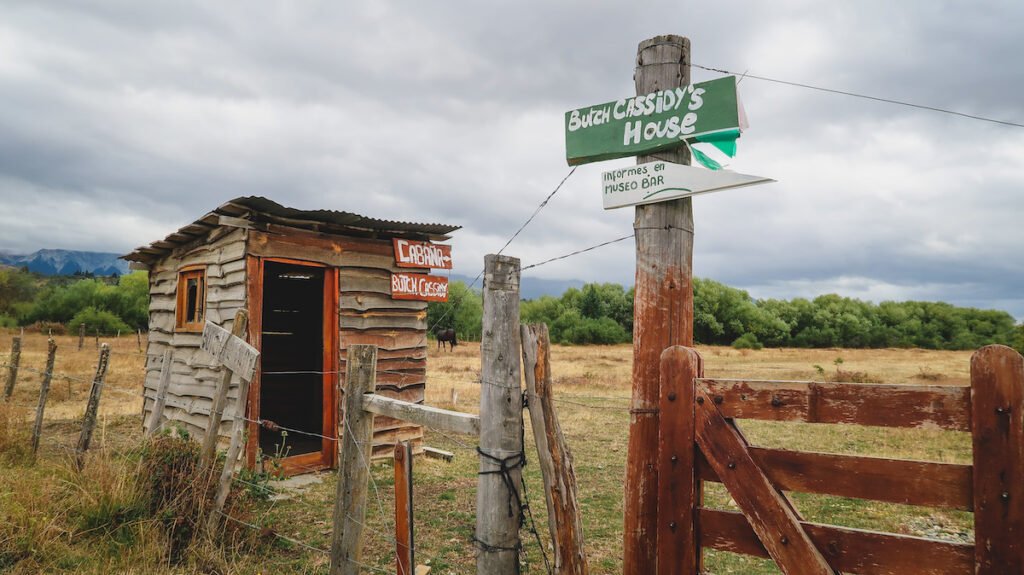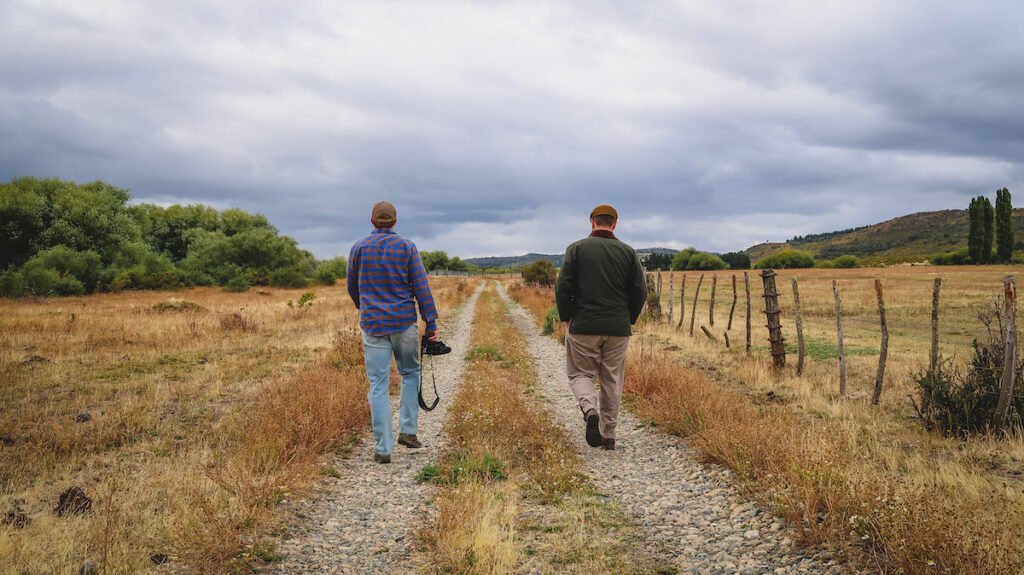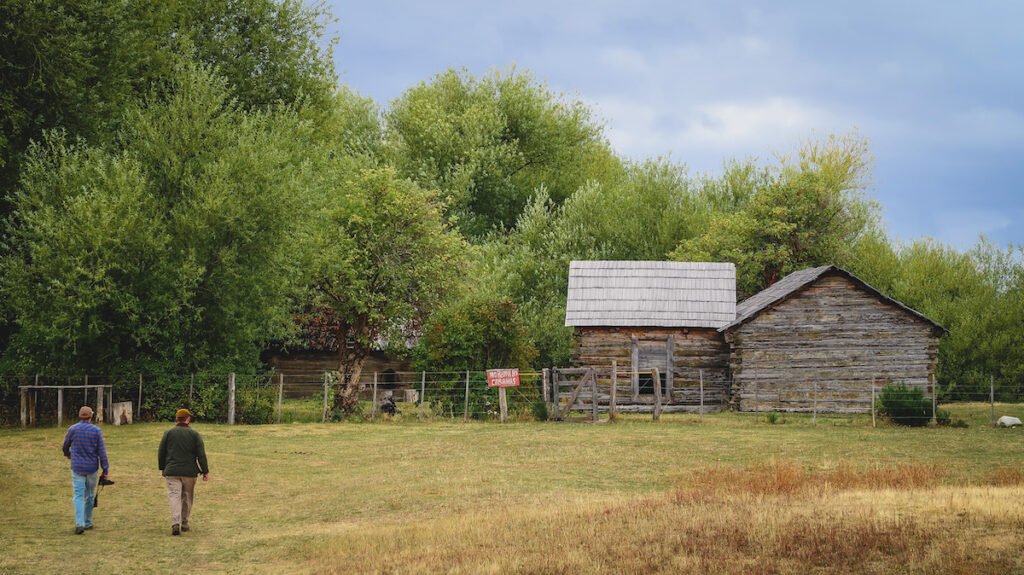 Right away you'll see a trail. This is where you leave your car, and follow the path on foot until you reach a collection of wooden buildings in the middle of a field.
Inside Butch Cassidy's Cabin
So what's it like inside the cabin that was inhabited by Butch Cassidy, the Sundance Kit and Etta Place?
Surprisingly, once you set foot in the cabin, there's nothing there.
The rooms are bare save for some engravings on the wall left by either trespassers or tourists.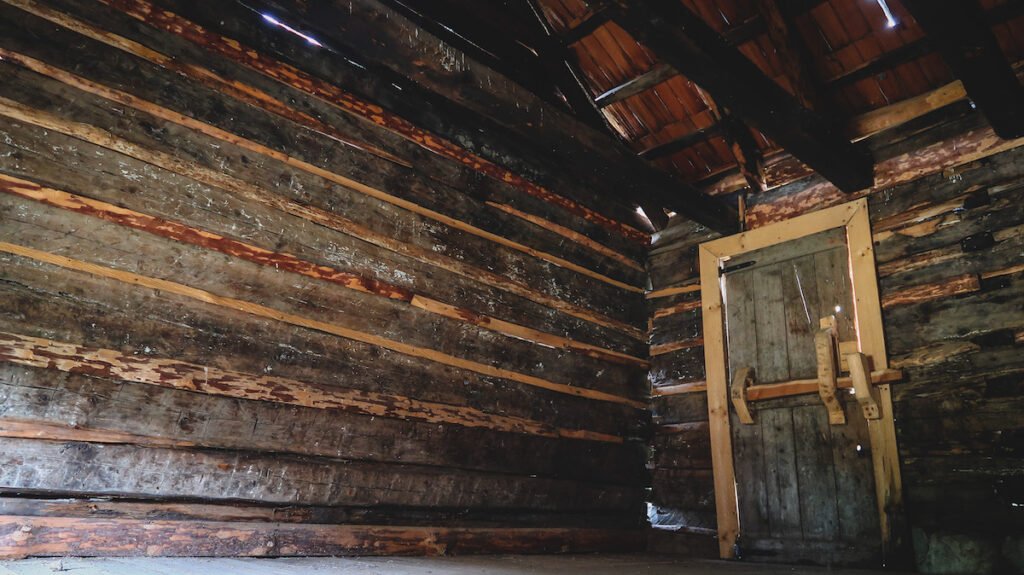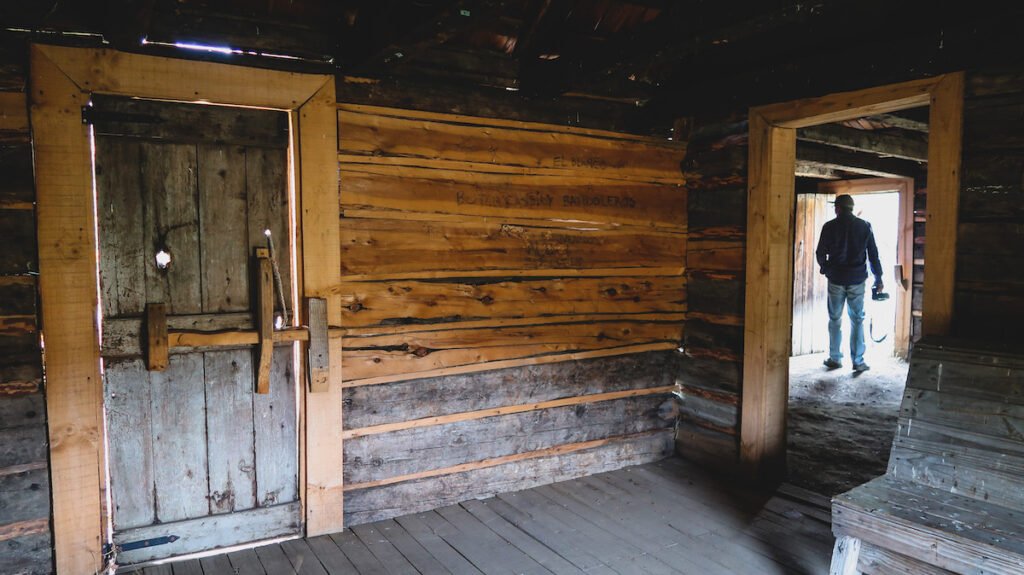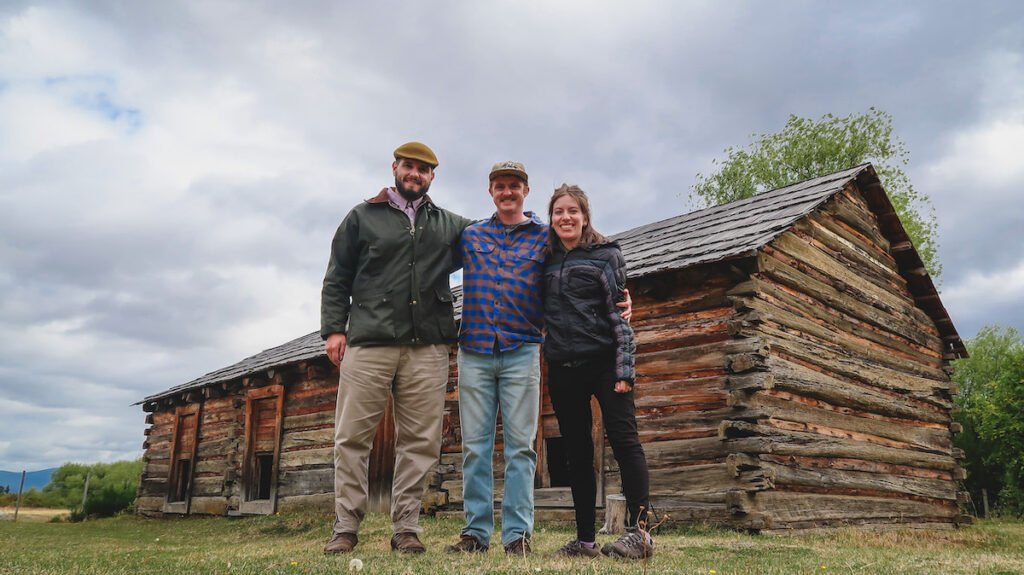 But as you walk around, you can imagine what a simple life the trio would've had – while it lasted.
They were living in a log cabin on the east bank of the Blanco River with mountains as far as the eye can see.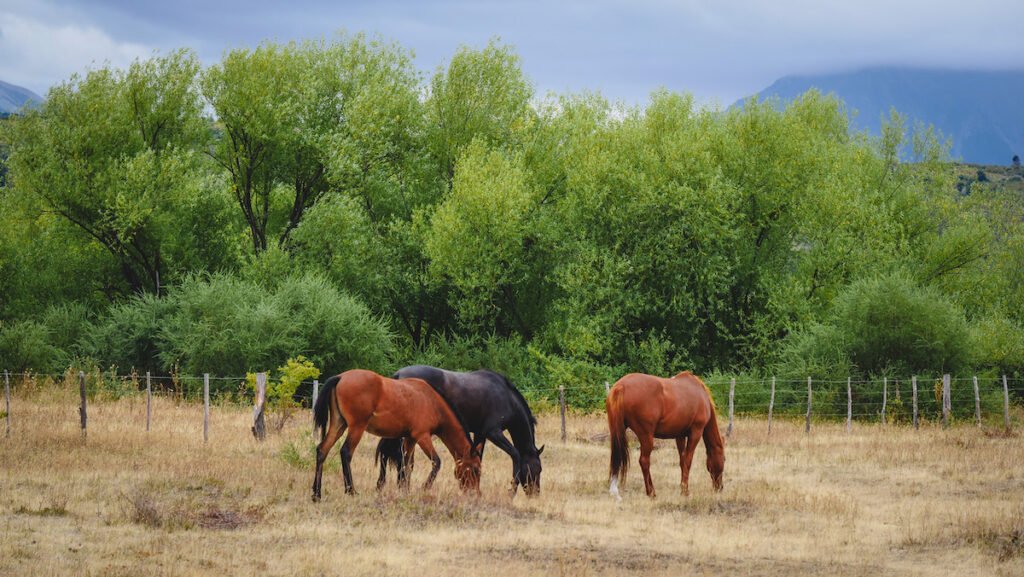 They had been granted 15,000 acres of adjacent land to develop, 2,500 acres of which belonged to Place, who had the distinction of being the first woman rancher in Argentina to own land under a new act (land ownership had previously been denied to women).
One has to imagine their life was good, but there was not outrunning their past…or their crimes.
Visiting the Butch Cassidy Museum
Now let's go back to the building where we mentioned you need to pull over to reach Butch Cassidy's ranch.
Museo Bar: La Legal is a cafe, bar, museum and outpost all rolled into one.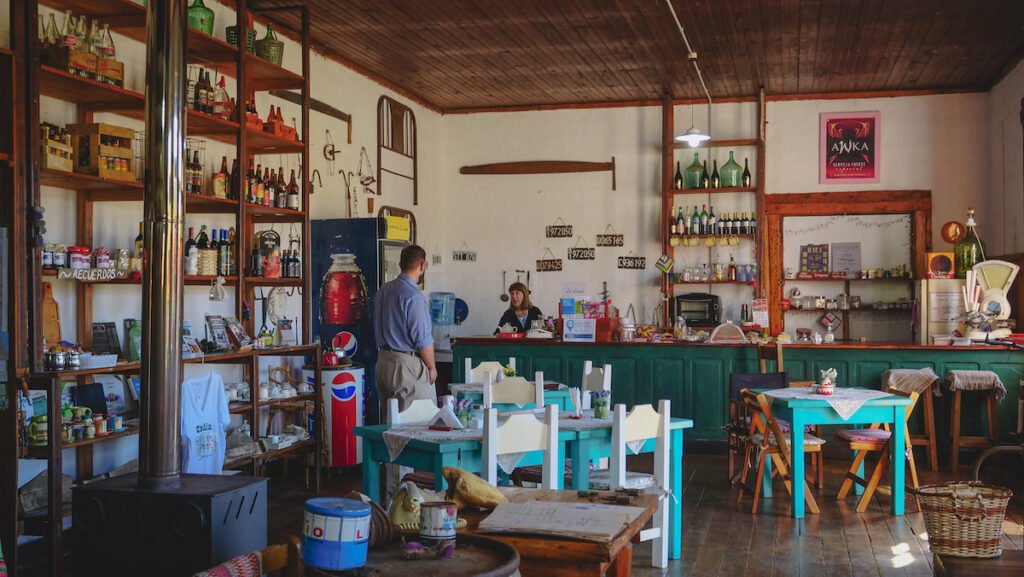 It's set up like a general store from centuries past with floor to ceiling shelving showcasing all sorts of antiques. There are damajuana wine bottles (the ones that hold 5 litres), collectible televisions and radios, legal tender that is no longer used in Argentina, and so much more! You almost don't know where to look.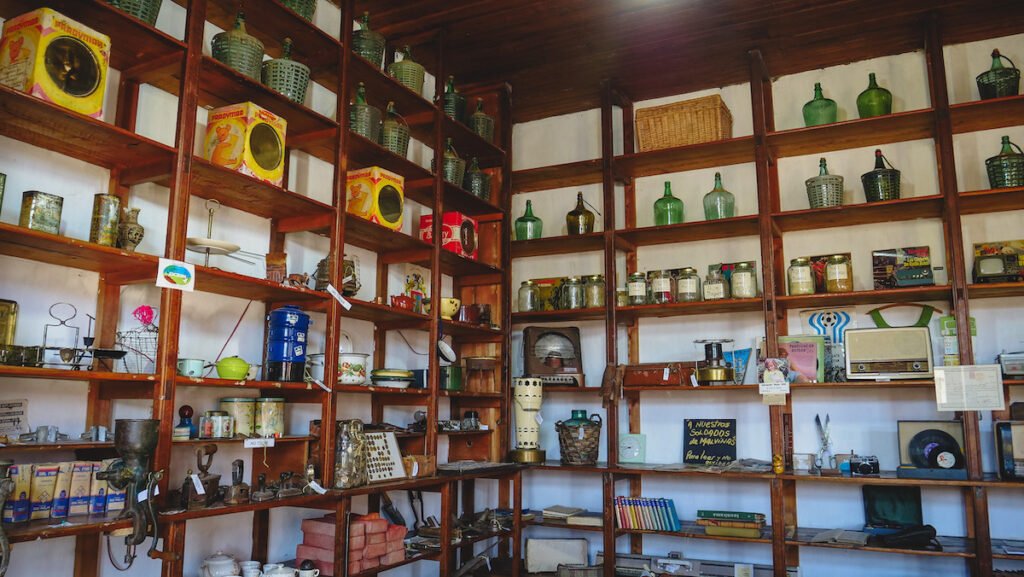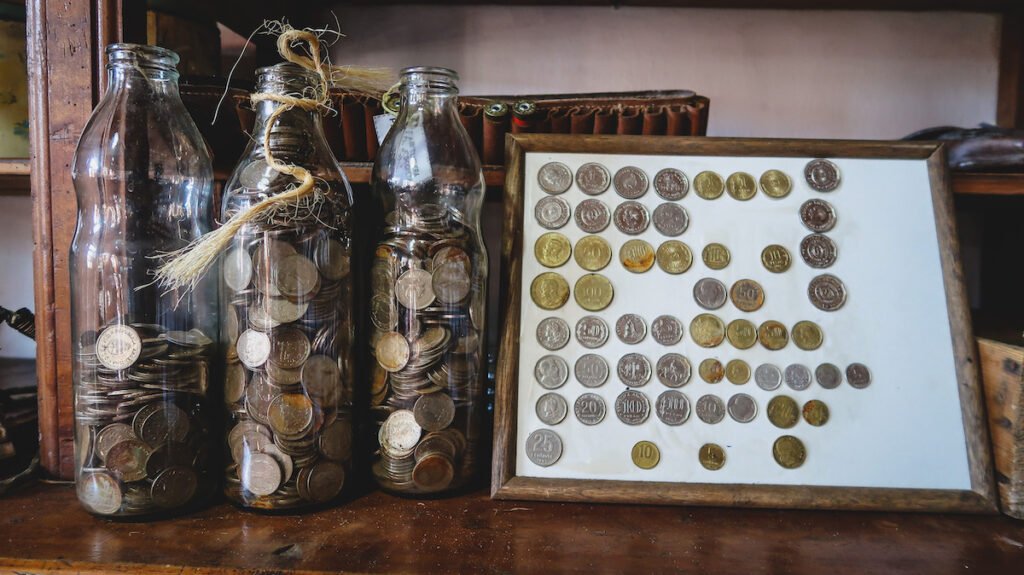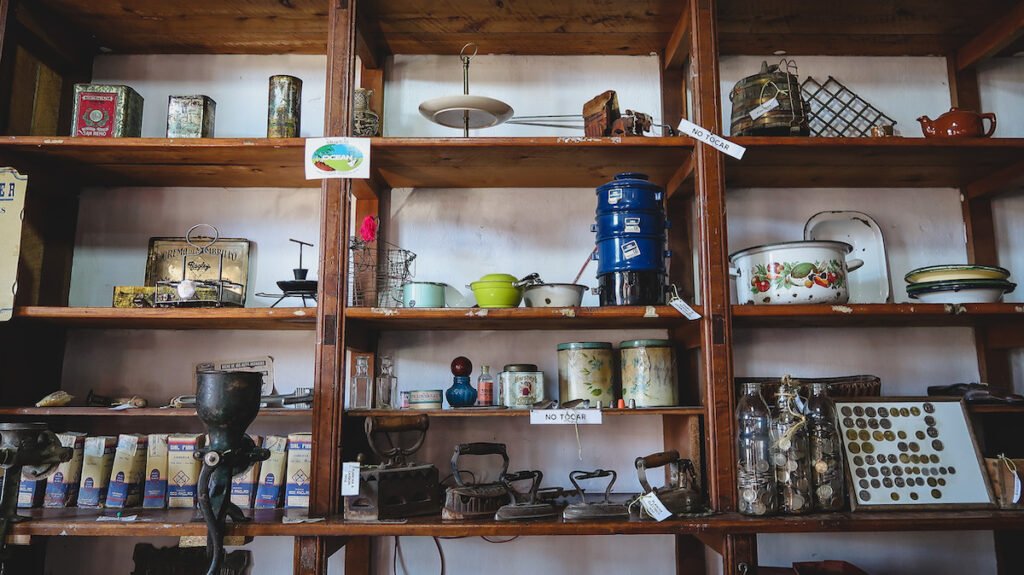 On the main wall as soon as you enter, you have a small souvenir section with items for sale. Here you can find local wines, craft beer, jams, and even books that tell the story of Butch Cassidy and the Sundance Kid.
Then over to the right hand side, you have a bar with freshly baked cakes and pastries on display. There's also an espresso machine, and you can order all sorts of beverages like beer, wine and smoothies. Plus, there's also a daily menu with whatever they happen to be cooking that day.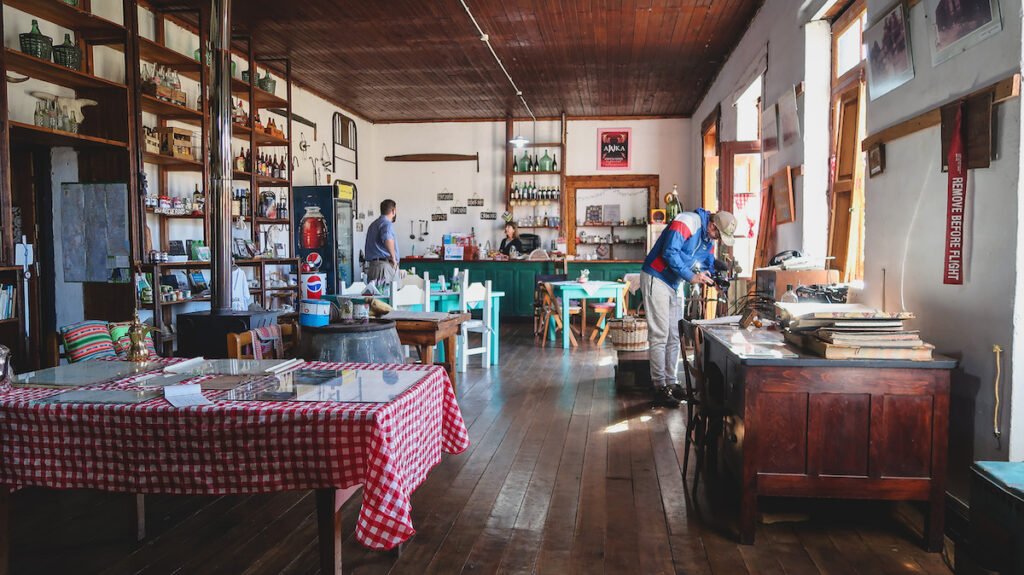 There's another room to the left that has been set up as a museum of sorts showcasing all thing Butch Cassidy and the Wild Gang.
They have wanted posters, photographs, maps of the ranch and the surrounding area, snippets of history, and even some cowboy hats and pistols for photo ops.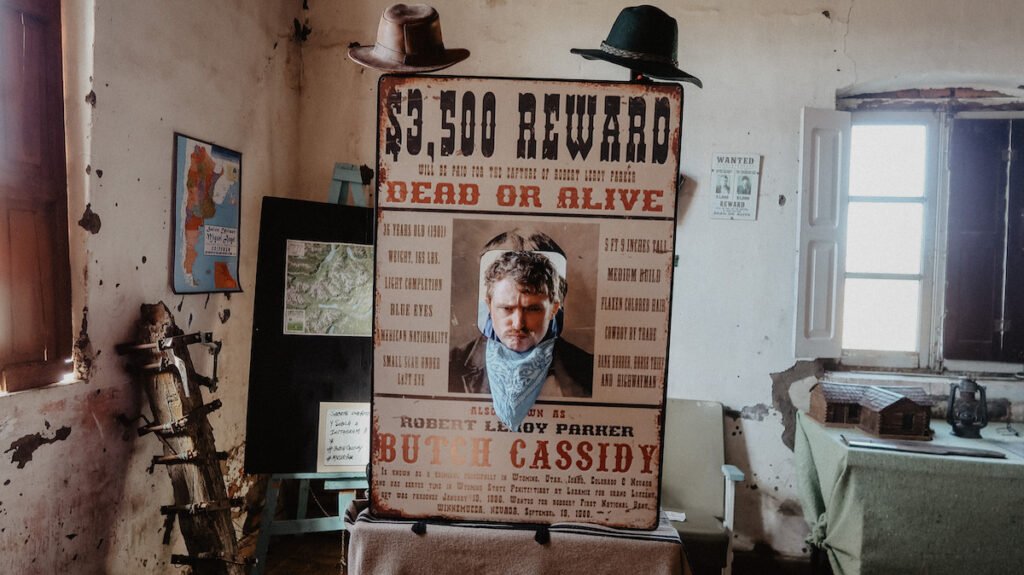 At the time of publication, the hours of operation for Museo Bar: La Legal are 11:00 to 14:00 and 16:00 to 20:00. However, their schedule is seasonal and they do not open year round. It's best to check their Instagram page @museobar_lalegal for the most up to date information!
Butch Cassidy in Trelew
Another popular stop for those who are on the Butch Cassidy trail is Trelew.
Trelew is a small city situated in northeastern Chubut, so on the complete opposite side of the province (six and a half hours by car from Cholila, in case you're wondering!)
One of the main attractions in Trelew is Hotel Touring Club, which also has links to the famous gang.
The hotel has been declared part of the natural and cultural heritage of Trelew. It was built in 1898 and at one point was considered one of the most luxurious hotels in all of Argentina.
During the 1930s it hosted presidents, politicians, sport figures and illustrious writers like Antoine de Saint Exupéry author of The Little Prince.
Well, the American outlaws Butch Cassidy, the Sundance Kid and Etta Place were also among guests at Hotel Touring Club.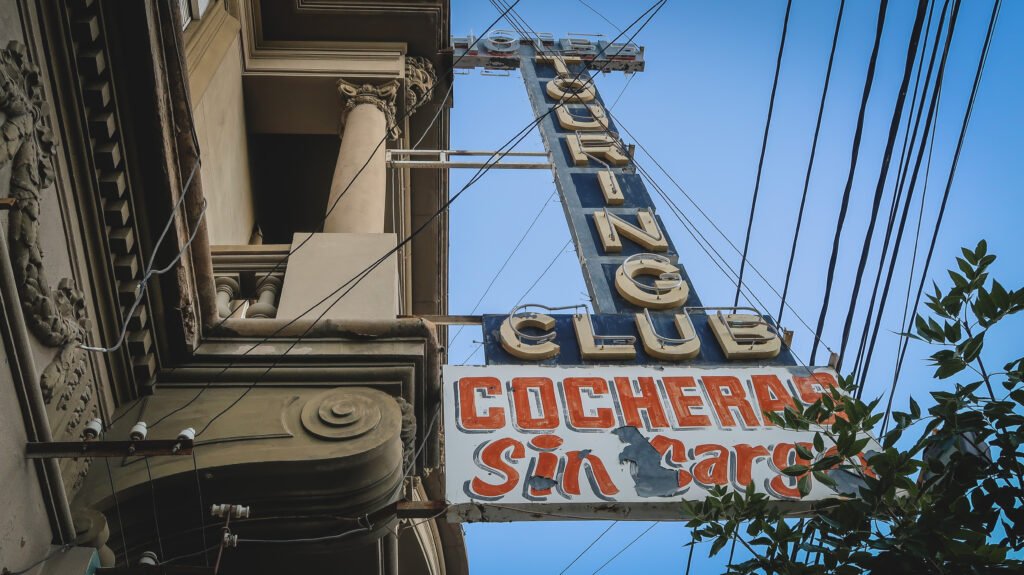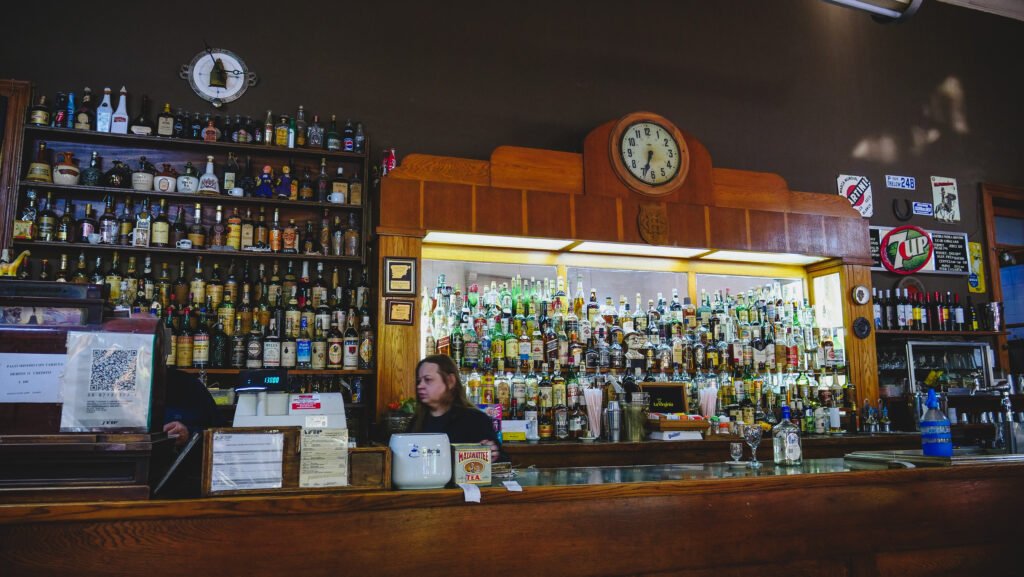 Through the courtyard, in the back of the hotel, there's a room called 'Los Bandoleros' or 'The Bandits', which is where Butch Cassidy and his gang are believed to have stayed.
The room is frozen in time and features Butch Cassidy memorabilia on the walls, so if you're going to be in the area, that's another stop you can add to the list.
As a side note, if you do decide to make it over to Trelew, you should consider visiting Puerto Madryn and Península Valdés for wildlife viewing opportunities and the town of Gaiman for a dose of Welsh culture in Patagonia.
We told you there's lots to see in Chubut!
Final thoughts on the ranch
Is it a bit strange to visit an attraction that centres around an outlaw that was known for robbing trains and banks?
Yes, yes it is.
But it's also part of the local history that is being preserved, plus it brings tourism to a very rural and under-visited corner of Patagonia.
At the end of the day, the choice is yours, but now you have all the information you need to reach Butch Cassidy's ranch if you decide to visit.