Che Argentina Travel was started to help you plan your dream trip to Argentina!
We are passionate about travel in Argentina and want to help you discover every corner of this wonderfully diverse country. Whether it's your first time here or you're back for more, we hope to help you uncover new destinations and experiences.
On this website, we'll be covering all regions in Argentina: Buenos Aires, Córdoba, Litoral, Cuyo, Northwest, and Patagonia. Our goal is to visit every province in the country and we're constantly adding new content.
As for the name, 'che' is an Argentine expression that makes its way into almost every conversation. It could be used to grab someone's attention, to emphasize something, or even as a filler.
Che, so you're planning a trip to Argentina! You're going to have an unforgettable time, che! Don't worry, che, we've got you covered with all the travel advice you need.
You get the idea.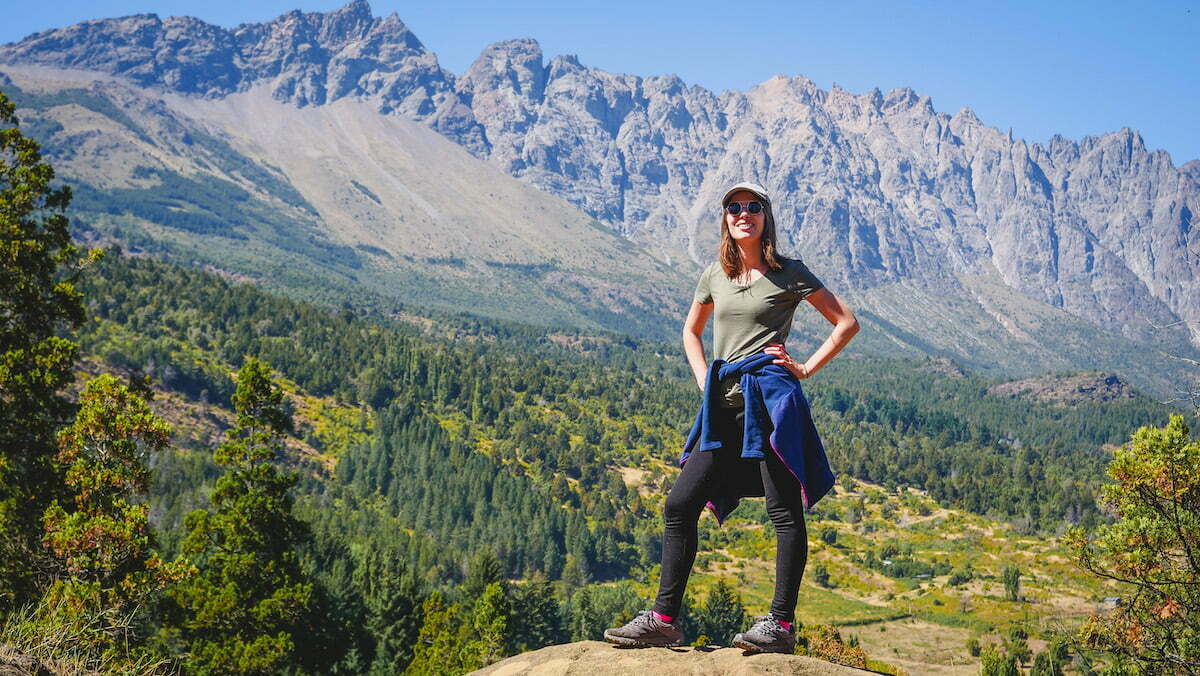 About Me
I'm Audrey and I'm the head writer at Che Argentina Travel. I'm Canadian-born Argentine-Peruvian and I spent my childhood in the Sierras of Córdoba.
After spending my adult life living and travelling abroad, I am now back in Argentina where I live for part of the year together with my husband, Samuel.
When I'm not writing on this website, I'm making YouTube videos and documenting a hotel renovation we're undertaking in the Sierras Grandes.
I enjoy spending time in nature, small gatherings with friends, and sharing a home-cooked meal with a bottle of wine – all very suited to the Argentine way of life!